Just a few weeks ago towards the end of November 2018, the new icon design for Office 365 was revealed by Microsoft and with this major release, it became apparent that Windows 10 icons are also likely to see the change in near future. Microsoft is a tech giant with about 1.2 billion Office users and nearly 60 million Office 365 customers according to 2017 figures and these numbers are constantly rising. So a large number of people all over the world are curious to know about Windows 10 icon sizes, Windows 10 design guidelines and much more.
Microsoft Talks about Visual Overhaul, Hints towards Windows 10 Icons
The Head of Microsoft Office Design, Jon Friedman, was questioned if the users should expect any similar design changes for Visio and other apps that belong to Office. In response, Friedman stated that "Now that we have established the system, we will start to scale it across all Microsoft." This makes sense because transforming the design for just one app might never be the case. Also, these words clearly mean that Microsoft Windows 10 will soon incorporate the new Windows 10 icons but the time still remains a mystery.
Friedman also stated how "it is a huge undertaking to build a common system and design 10 icons at the same time." This indicates that while new Windows 10 icons should be expected, users need to understand that the process will be gradual.
Friedman's Blog Post
Jon Friedman published a blog post as a teaser to how users can expect Windows 10 to update and it included the concept icons for various Windows components like photos, mail, and other built-in apps. However, we must not deny the fact that the blog post was a teaser and the Windows 10 icons displayed was not the actually modified designs. Nevertheless, it could be sufficient evidence for users to believe that Microsoft Windows 10 is coming with a similar update and they can assume Windows 10 icon sizes and designs to some extent.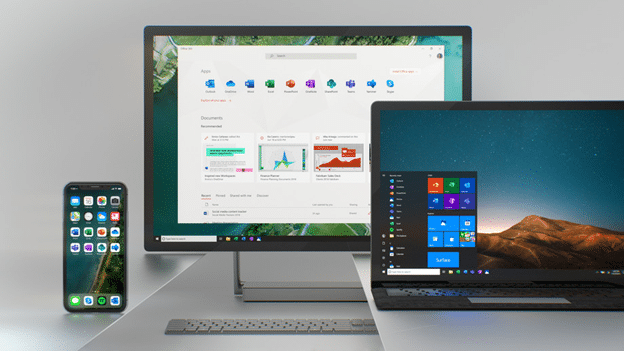 Redesigning Everything
The visual overhaul by Microsoft could be a great step forward by the tech giant because even though Windows 10 is visually attractive, there are some Windows 10 icons that are very old. These icons have remained the same for over 10 years and this single icon design throughout Microsoft is likely to change those icons as well. Following are the Office 365 icons that can help you make the most accurate prediction of how Windows 10 icons would look like.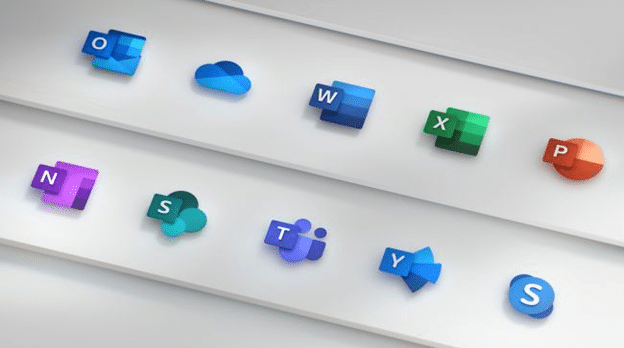 Microsoft Windows has always been trusted as a secure operating system but the visual overhaul seems like a much needed progress by the company. While security surely is the most important factor for users, they also demand a visually attractive and user-friendly interface and Microsoft is fulfilling this demand now.